Restaurant IL PIATTO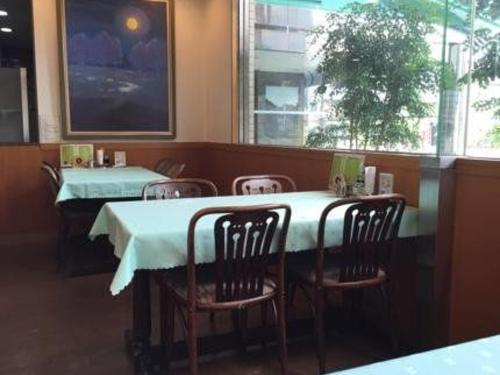 Starting the day with our breakfast menu and you can enjoy lunch and dinner as well. As we have prepared meals as well as desserts, soft drinks and alcohol, you can use IL PIATTO according to your style.

Hours
Breakfast AM 7: 00 ~ 10: 00
Lunch AM 11: 00 ~ PM 14: 00
Dinner PM 17: 00 ~ PM 22: 00 (20: 45 last order)
Public Bath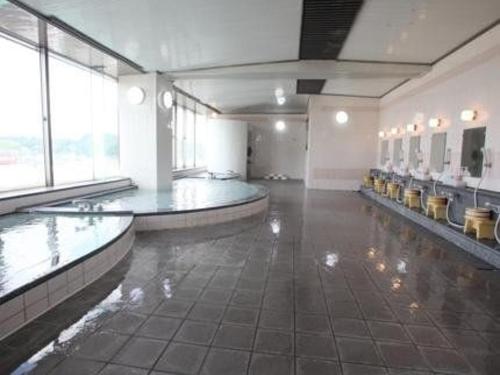 We have a large public bath on the 10th floor on the top floor. From the male bath it is a perfect location where you can see the area around Mameda-cho from Hita station, from the ladies bath to Mikuma River and Sapporo Beer Kyushu Hita factory.

We also have a sauna for jet baths, jacuzzis at male baths.
(Please note that there is no sauna in a female bath.) 

Please heal the tiredness of the day and have a relaxing and comfortable moment.

Hours
PM 4: 00 ~ AM 0: 00 (It is not open in the morning)
Other Facilities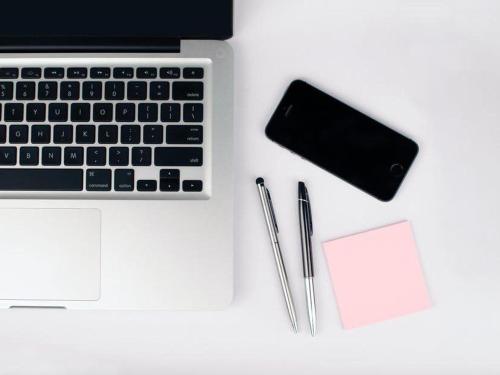 Internet connection (wireless and wired LAN)
We offer rooms with wireless internet connection (Wi-Fi) in all rooms. Please select the network name "HOTEL SOCIA" in the wireless LAN setting of your terminal and connect.
? Please bring your own divice because there is no PC itself at a room. 
? You can use wired LAN on 4th, 5th, 7th floor.
LAN cable is rented at the reception desk.

Non-Smoking Rooms
Single rooms, double rooms and non-smoking rooms can be chosen in the ladies' rooms. Twin rooms are for non-smoking rooms only.

Cleaning service
If you can arrange it by 10 am it will be finished at 5 o'clock in the evening.

Copy / fax service
We will receive it at the front desk. 

Car Parking 
Free car parking (50 cars accommodated, large cars available, bike, bicycle garage available)
In case of a large car, please tell us at the time of reservation.

Other Facilities
Laundromat (10 F)
There is a vending machine corner (1F · 10F).